Atlanta's Carpet Cleaners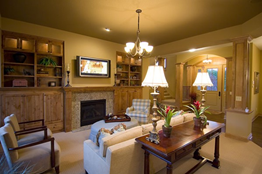 Clean It Green provides environmentally friendly, low-moisture, residential and commercial carpet cleaning. While many other companies say they are "green," Clean It Green features cleaning solutions that are actually certified by the EPA. Serving Gwinnett, Hall, and Metro Atlanta.
How We Do It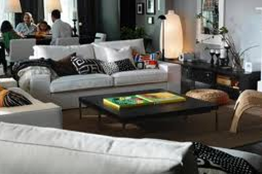 Wondering how Clean It Green gets your carpets nice and clean? We're glad you asked!
Clean It Green Professional Carpet Cleaners of Atlanta

Residential Carpet Cleaning
Clean It Green does the job right the first time and our customers receive an honest value. Our exclusive, highly effective cleaning solution and process works better than anything on the market today. So enjoy life, we'll clean it up.

Commercial Carpet Cleaning
Clean It Green understands how important a clean environment is to your business, and as a leader in carpet and upholstery cleaning in the area, we'd be happy to satisfy your needs at any or all of your locations. We'll set up a schedule that works for each of your locations. Whether you need us to work during normal business hours or after your offices close for the evening, we'll be there to make sure the job gets done.